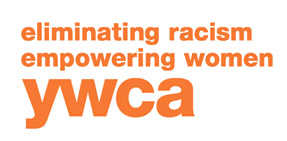 Who: YWCA National Captial Area
What: A customized online distance-learning portal
Objective: In a region where almost 65,000 women of color are earning less than $20,000, and the DC graduation rate is only 54%, the YWCA-NCA is dedicated to eliminating racism and empowering women. In a recent project aimed at improving their educational technology, the non-profit outlined five goals to give their students an optimal learning environment: improving communication, integrating classroom and assessment procedures, promoting social advocacy, preparing the workforce, and encouraging personal development.
Process: Campus Pack worked with the YWCA-NCA to build a system that incorporated their existing curriculum with new online tools, and an online space for dialogue where anyone with a program login could add comments and post information.
Results: In November 2013, The project was awarded the 501cTECH Technology Impact Award, an honor which celebrates technological innovation for non-profit organizations.
Read the expanded YWCA NCA's Award-Winning 'Campus Pack'